With nearly 20 years of experience, the leading international allmedia service provider in the market.
The only independent international media representative in Austria, representing more than 100 media accross the globe.
Based in historical expertise as daily link between a huge range of represented media titles & portals and Austrian & CEE clients and agencies, developed into a universally rated one-stop-shop, facilitator and fulfillment expert for all media needs abroad – annually working with 500+ media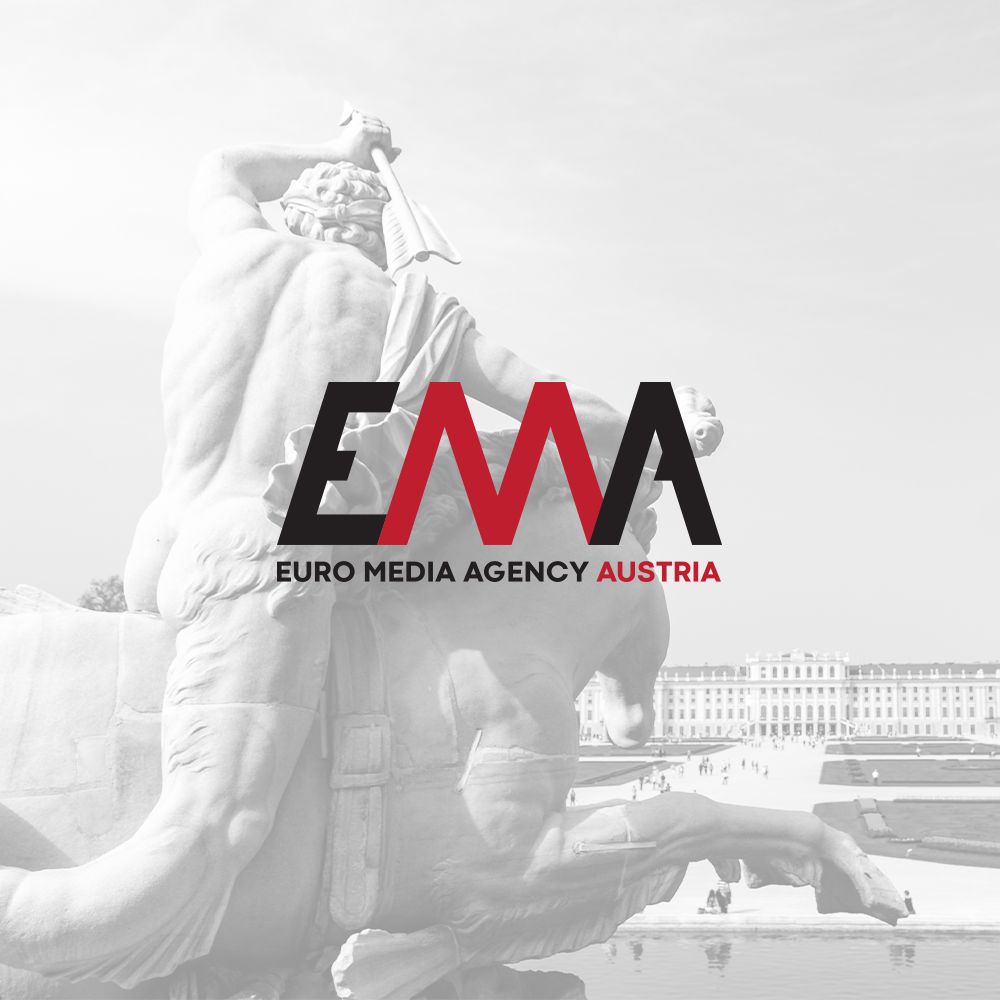 EMA Euro Media Agency provides media planning & bookings for:
on the local and international markets.
protected by the reCAPTCHA test